Production
12 permanent employees and twenty seasonal workers make up the team responsible for responding to your requests throughout the season.
Two mother plants of 4,500 m² and a cutting greenhouse of 8,000 m² are required for the production of more than 8 million cuttings per year.
In order to meet the constantly increasing demand and to improve the quality of plants, we are collaborating more and more.
A 1,500 m² greenhouse is specially intended for the first series of mother plants and 15,000 m² of open fields accommodate the 40,000 test pots grown annually.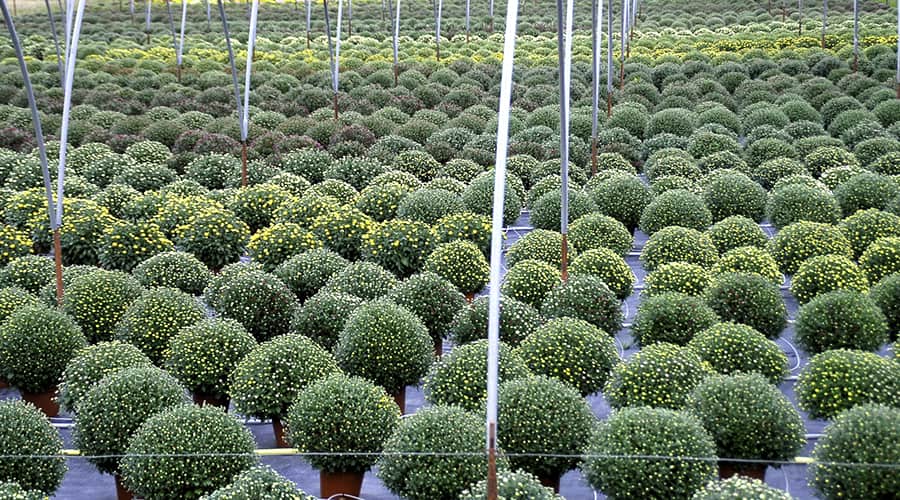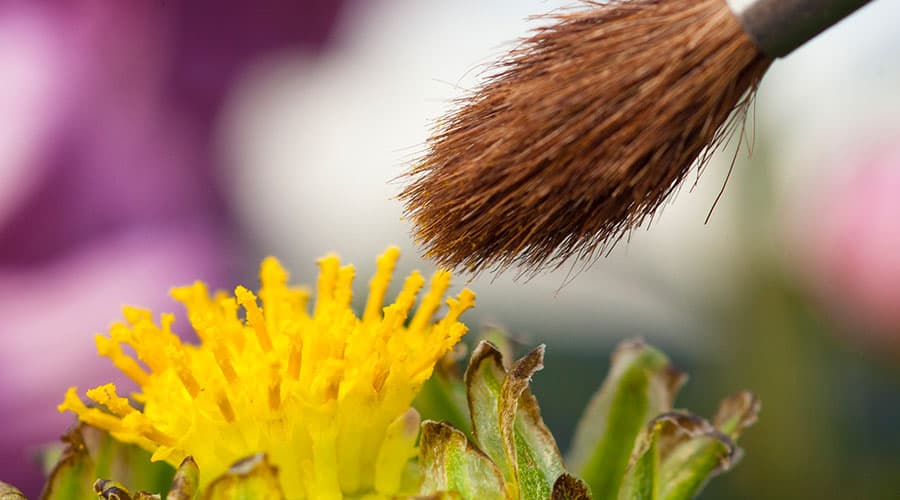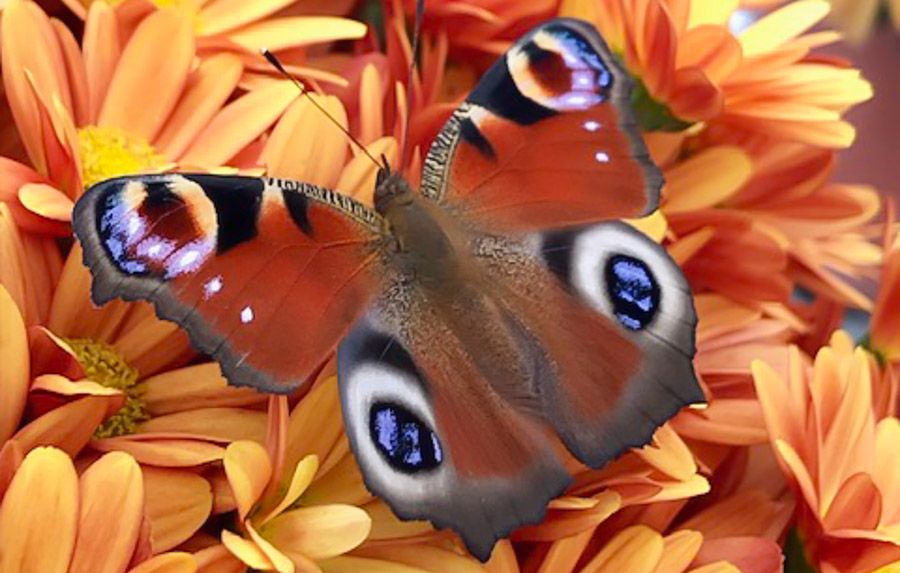 RESEARCH
Each year, dozens of seed carriers, small and large flowers, are hybridized from early September to mid-November. The thousands of seeds obtained are sown, repotted and cultivated until flowering.
Then begins the selection work which will see a few hundred plants re-cultivated the following year
This is so for at least 3 years before the best plants are offered to you.
Nos axes de recherche sont :
Ease of cultivation
Better resistance to diseases and parasites
Harmonious plant shape
Flowers and original colors
Spreading flowers
Long flowering time
Development of varieties adapted to short crops